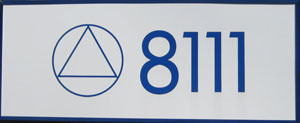 The 8111 Clubhouse provides Alcoholics Anonymous (AA) and Al-Anon Meetings. We are located in North Atlanta. Meetings occur throughout the day from 6:15 am to 10:00 pm.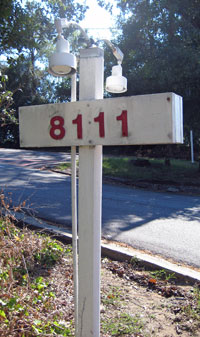 Located at
8111 Roswell Rd.
Sandy Springs, GA
"Alcoholics Anonymous is a fellowship of men and women who share their experience, strength, and hope with each other that they may solve their common problem and help others to recover from alcoholism. The only requirement for membership is a desire to stop drinking. There are no fees or dues for AA membership; we are self-supporting through our own contributions."
The 8111 Clubhouse is a non-profit facility that provides space for AA and Al-Anon meetings. Anyone can attend AA meetings at 8111 for free. Some people know they have a problem with alcohol and want to get healthy and sober. Others think that they may have an alcohol problem or have been told they do (by a friend, family member, or judge), and they are also encouraged to attend an open meeting and learn more about alcoholism. Meeting Schedule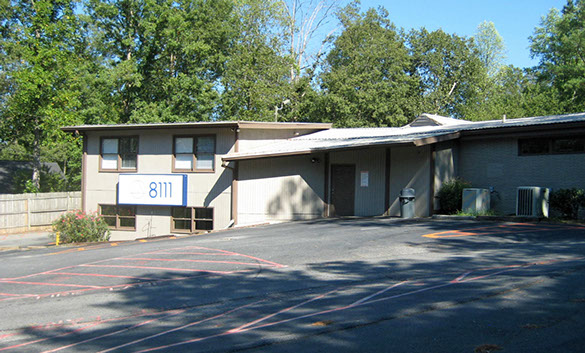 This site is provided by the Board of the 8111 Clubhouse and is intended to be a source of information about AA at the 8111 Clubhouse. This site is neither reviewed nor endorsed by Alcoholics Anonymous World Services, Inc.